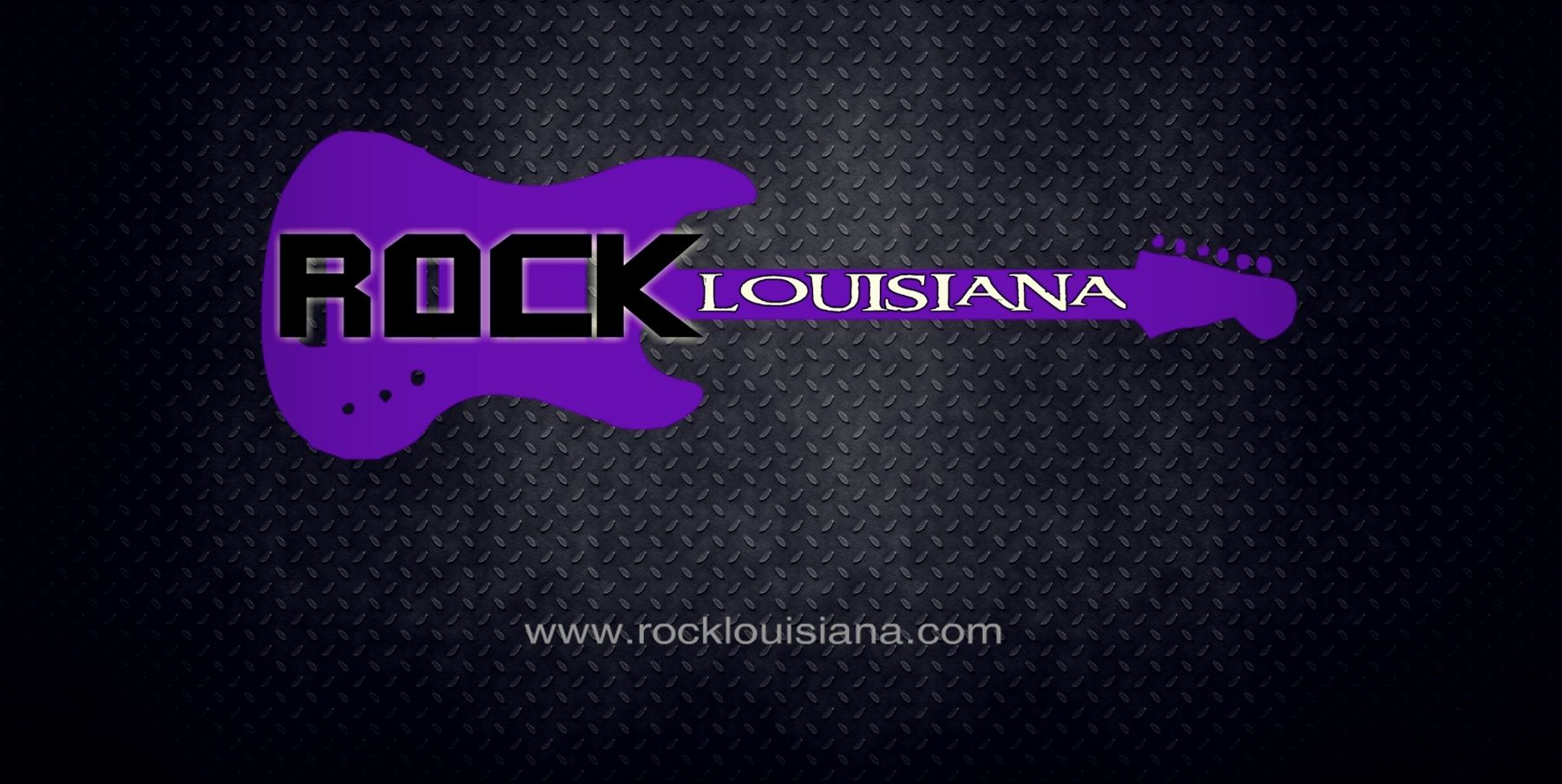 Subscribe To Rock Louisiana & Learn About New Music
Subscribe For Monthly Updates To Music on The Station!
Subscribe
The Weekly Heard
Greta Van Fleet – Highway Tune

100%

Rise Against – The Violence

90%

Highly Suspect – Little One

80%

Royal Blood – Lights One

70%

Papa Roach – American Dreams

60%

Nothing More – Go To War

50%

I Prevail – ALone

40%

In This Moment – Oh Lord

30%

Stone Sour – Song #3

20%

Hell Yeah – Love Falls

10%
Louisiana Countdown
9 Slug – Fallen Down

100%

Brother Jac – Poison

90%

Large Marge – Horror Business

80%

Cheater Pipe – Cock A Doodle Don't

70%

Vermilion Whiskey – Road King

60%

Forming The Void – Bialozar

50%

Wanderer's Drift – Skewed

40%

Old No 7 Band – Gears of War

30%

Mangata – Sexcalibur

20%

The Links – Rap Song

10%
Top 10 Vote Below
Once again thank you to all who were a part of the greatness in video for the inaugural Rock Louisiana Countdown. Listen to the countdown by clicking play below and reliving the show. The next countdown will be November 16th with Kevin Ste Marie and Colby "the Deacon...
Rock Music News
Lafayette, LA - Colby Foreman Lillian Axe, at first glance, is just like any other rock band. But a closer look can prove that they are a testament to their Louisiana pedigree: survivalists in the crazy world of rock n' roll. Starting officially in 1987 and discovered...
read more
Make A Station Music Request
Request a song on Rock Louisiana today or make a station request we always enjoy hearing from listeners and opinions to make things better. After all you are the audience!
Request Now!