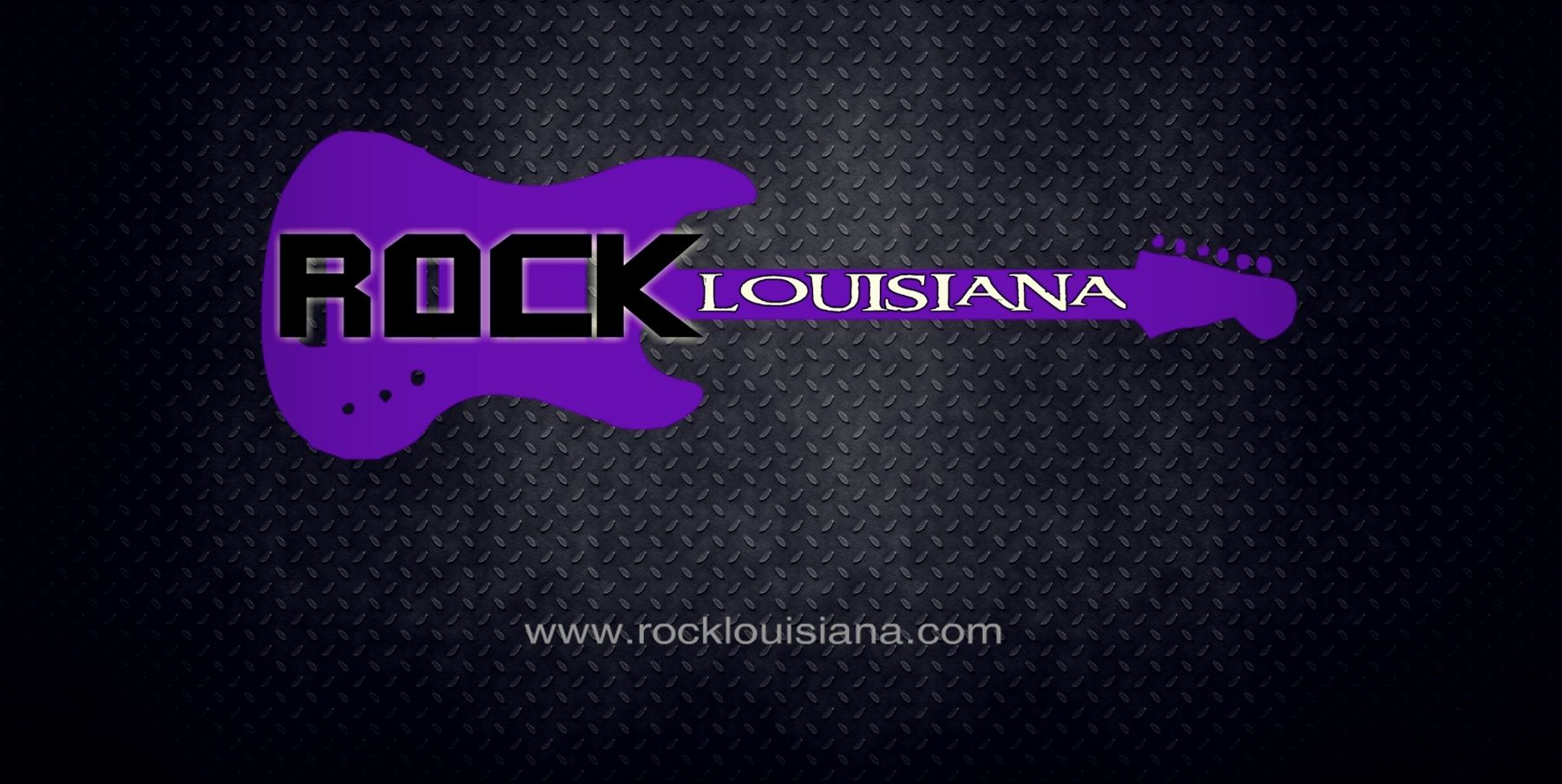 Subscribe To Rock Louisiana & Learn About New Music
Subscribe For Monthly Updates To Music on The Station!
Subscribe
The Weekly Heard
Greta Van Fleet – Highway Tune

100%

Rise Against – The Violence

90%

Highly Suspect – Little One

80%

Royal Blood – Lights One

70%

Papa Roach – American Dreams

60%

Nothing More – Go To War

50%

I Prevail – ALone

40%

In This Moment – Oh Lord

30%

Stone Sour – Song #3

20%

Hell Yeah – Love Falls

10%
Louisiana Countdown
9 Slug – Fallen Down

100%

Brother Jac – Poison

90%

Large Marge – Horror Business

80%

Cheater Pipe – Cock A Doodle Don't

70%

Vermilion Whiskey – Road King

60%

Forming The Void – Bialozar

50%

Wanderer's Drift – Skewed

40%

Old No 7 Band – Gears of War

30%

Mangata – Sexcalibur

20%

The Links – Rap Song

10%
Top 10 Vote Below
After three months of ideas and listening to quite a bit of Rock music in Louisiana and Nationally also we have decided to try and create a local Louisiana countdown to help with the continued production of helping many Rock and Metal musicians and songwriters...
Rock Music News
It all started innocently enough: interest in Lafayette Comedy's Facebook event, "Doug Stanhope and Friends". I wasn't even sure I was going to go, even though I was a pretty big fan and had been for years. Stanhope, if you're not familiar, is a fairly ascerbic comic,...
read more
Make A Station Music Request
Request a song on Rock Louisiana today or make a station request we always enjoy hearing from listeners and opinions to make things better. After all you are the audience!
Request Now!