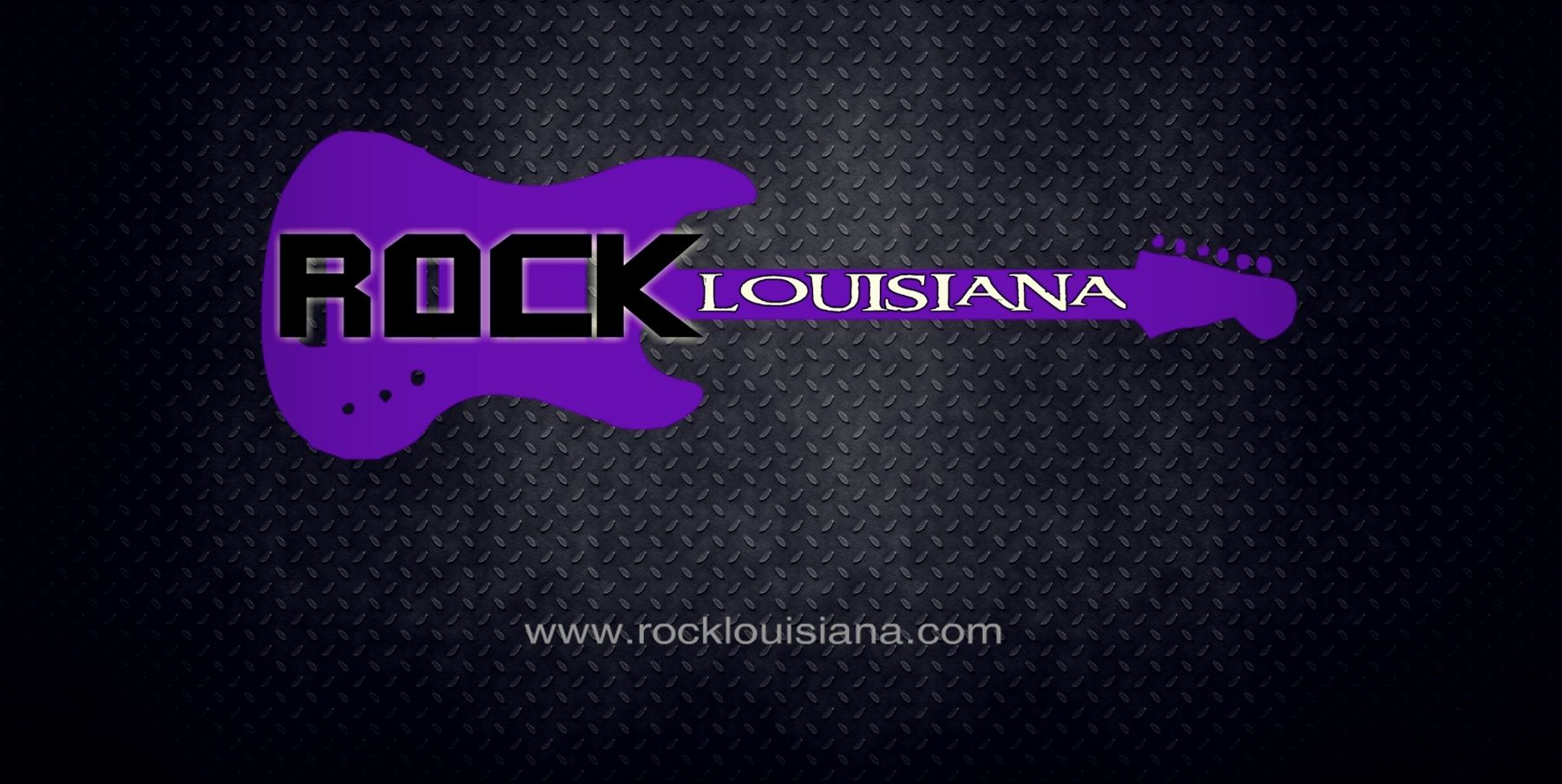 Subscribe To Rock Louisiana & Learn About New Music
Subscribe For Monthly Updates To Music on The Station!
Subscribe
The Weekly Heard
Skinny Puppy

100%

Our Lady Peace

100%

Large Marge

100%

Julian Primeaux

100%

Swill

100%

Korn

100%

Nirvana

100%

Van Halen

100%

Brother Jac

100%

Blue Oyster Cult

100%
Full Album Friday
Full Album Friday w/ The Deacon Of Metal This week and every week we will be voting for Full Metal Friday during The "Deacon of Metal" Radio show on Rock Louisiana. (Get The APP Today) ***Just vote for the album below answer come from Facebook posts every week and...
The day is finally here Rock Music fans and NASA decided to help us see it. Take a look at the links below and have a Rockin Day with the Solar Eclipse! We posted a timeline for the eclipse in the Acadiana area nearing around 1:23pm on Live And Local Acadiana Solar...
read more
Make A Station Music Request
Request a song on Rock Louisiana today or make a station request we always enjoy hearing from listeners and opinions to make things better. After all you are the audience!
Request Now!