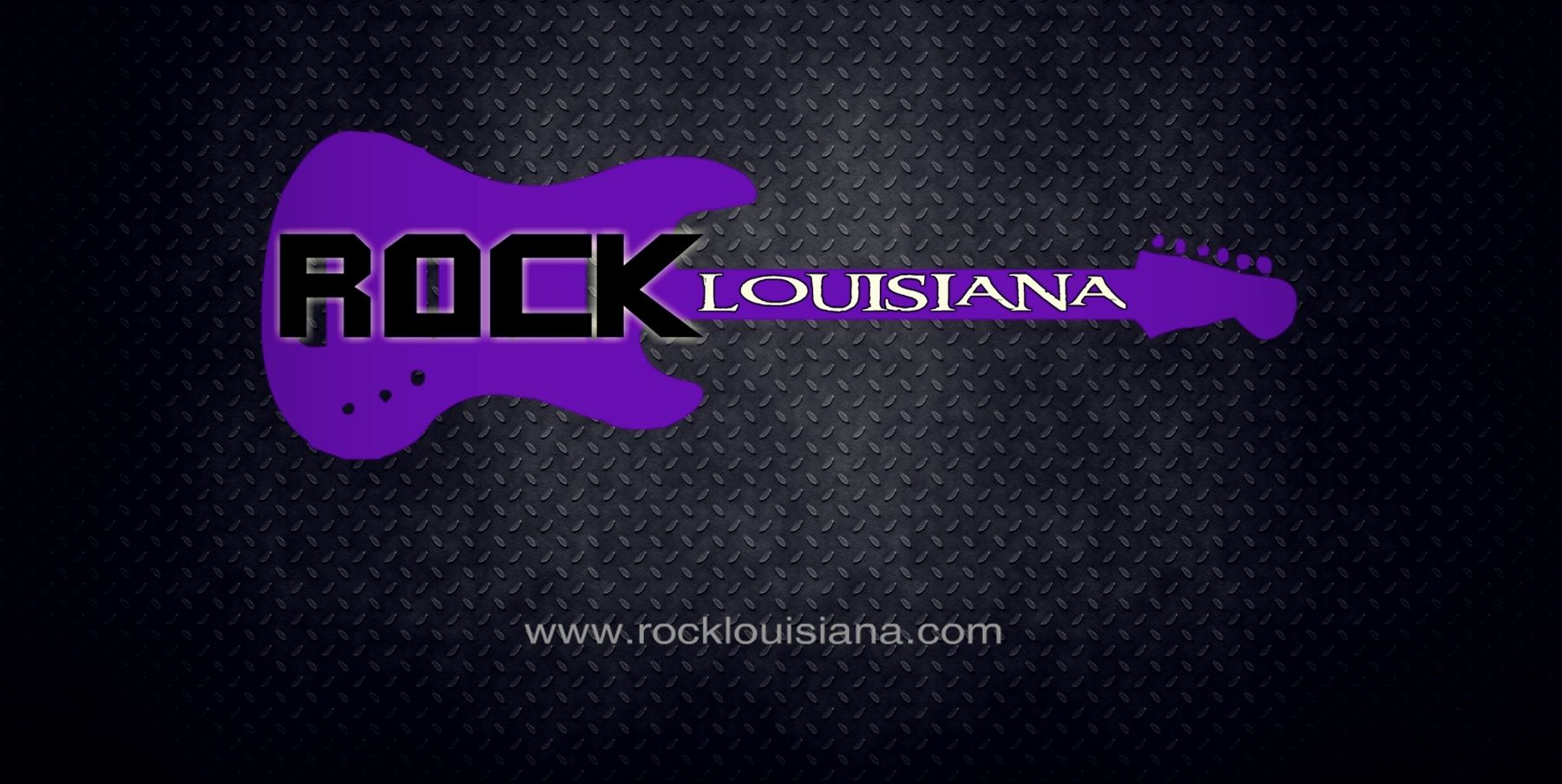 The Deacon Of Metal – Colby Foreman
We will continue to add more music to the station as the days go by and we will also be taking requests and messages for anyone interested in having their albums played in rotation, but you will for sure have to be from the Louisiana or have recorded in the area! We are here to Rock! Enjoy new shows daily with The "Deacon of Metal" Colby Foreman. Colby has been in the metal scene for over 30 years, and he has a widespread amount of metal and rock at his disposal. Local and National! Follow us on Facebook and follow the show coming every Mon-Thurs from 3pm-8pm and every Friday from 3 pm – 6 pm.
Vote also weekly on "Full Album Friday" where Colby asks the online audience to vote on a favorite album to be played in entirety Friday afternoon starting in the "deacon of Metal" radio show starting at 3pm and ending at 6pm on Friday. The album will begin it's play inside this show.
Feel free to make requests at deaconofmetal@rocklouisiana.com
Contact The "Deacon Of Metal"
Lafayette, LA - Colby Foreman Lillian Axe, at first glance, is just like any other rock band. But a closer look can prove that they are a testament to their Louisiana pedigree: survivalists in the crazy world of rock n' roll. Starting officially in 1987 and discovered...